Holiday Giving Back Guide

HOLIDAY GIVING GUIDE 2020

THE SEASON OF GIVING
How and where can you give back?
During the holiday season, United Way receives many calls from people interested in lifting others up in the spirit of giving back.
Our Holiday Giving Guide shows how during this trying time, you can give back to your community.
Thank you for giving your time and talent to help others!
---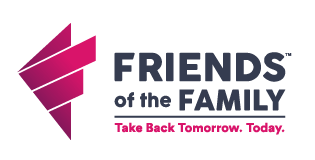 Friends of the Family requests a brand new air mattress
so their clients have a bed to sleep in when moving into their new housing
Contact: Nicole | nicole@fofia.org | 563-590-0537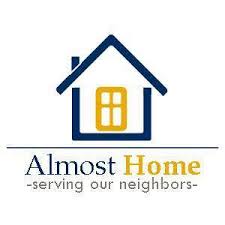 Almost Home is in need of cases of bottled water
As winter approaches, we are very aware that it is extremely easy for the men to become dehydrated.
Bottled water is not a luxury for our men. Each man is given a sealed bottle of water in the evening and
when they leave in the morning for their appointments.
Contact: Gwen Kirchhof | execdirector@almosthomedbq.org | 563-495-1052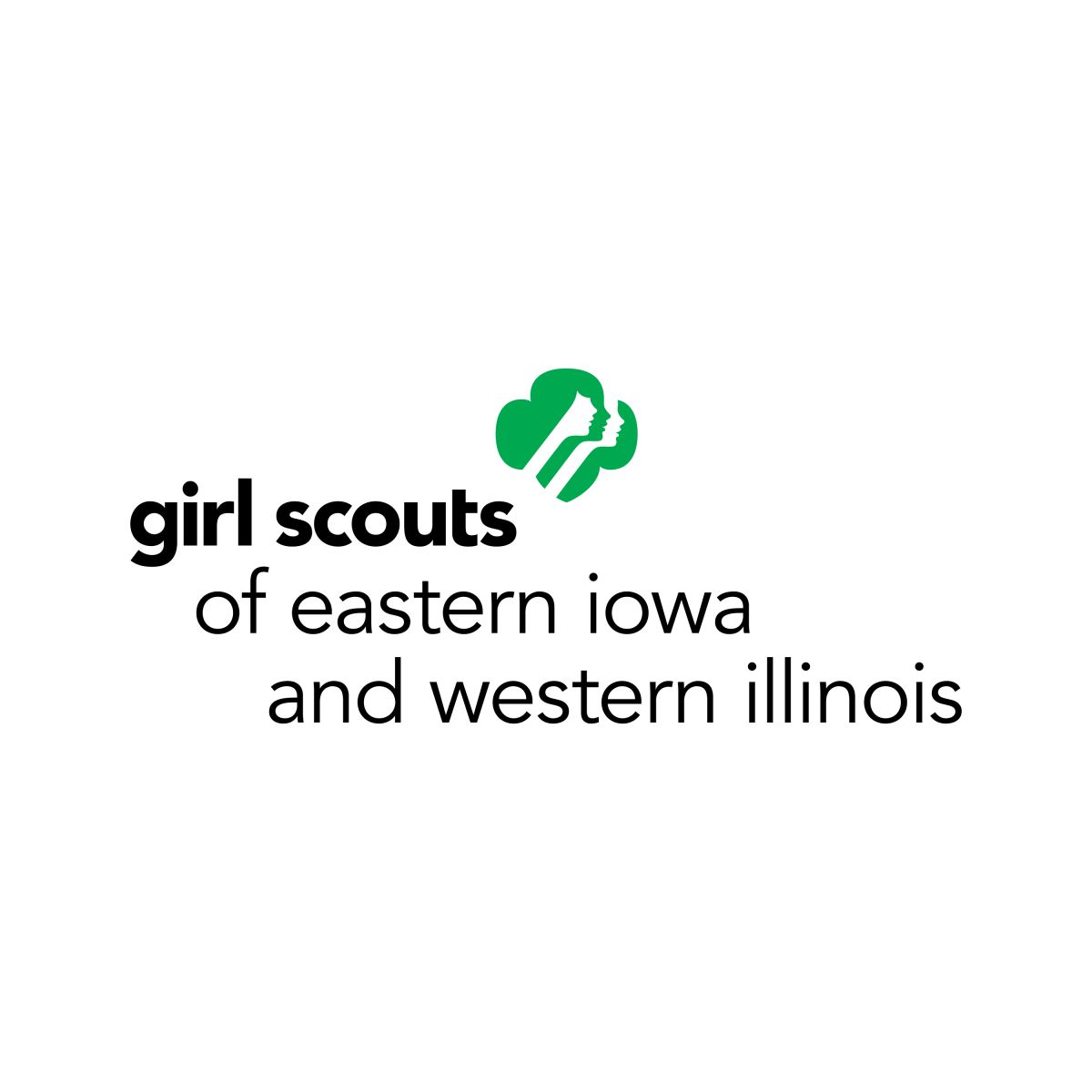 Girl Scouts of Eastern Iowa & Western Illinois requests gift cards, 13-gallon garbage bags, toilet paper,
hand sanitizer & use of meeting rooms for troop meetings
Gift cards are needed as thank you gifts for our volunteers & leaders, in amounts of $5, $10, or any amount for
coffee shops, grocery stores, etc.
Also, troops normally utilized elementary school buildings and churches for meeting spaces. However, due to
COVID, many troops are struggling to find areas to meet with no charge.
Contact: Barb Smith | BarbS@GirlScoutsToday.org | 563-583-9160