Volunteer
Volunteering is at the heart of United Way's mission. Mobilizing volunteers is a core service of United Way through the United Way Volunteer Center. We are here to help individuals and/or businesses help others. Whether you're interested in mentoring a young person, offering your professional skills on a pro bona basis, or spending an afternoon with a senior, you've come to the right place. If you have a few hours a month or one day a year, we can help you find a volunteer opportunity that matches your skills.
How to Get Involved with the United Way Volunteer Center
Visit our Volunteer Dubuque volunteer engagement portal to learn about nonprofit organization volunteer opportunities.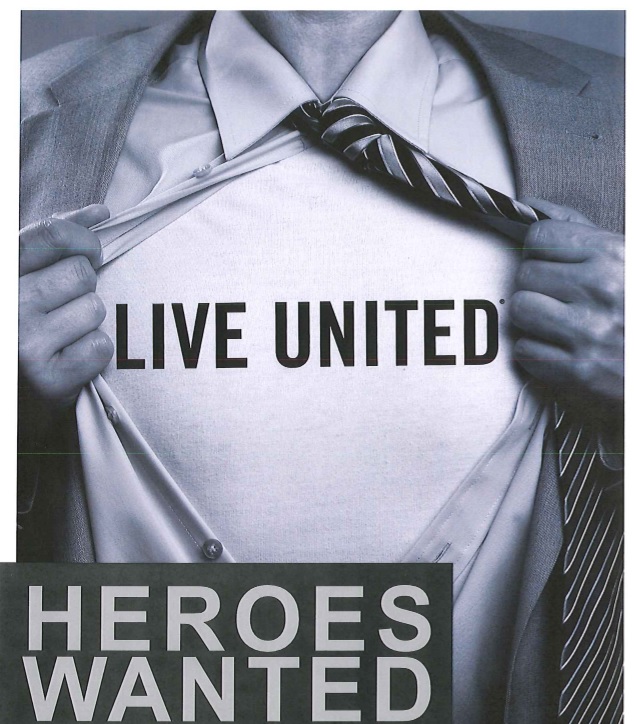 - Group/Workplace Volunteering or Register as an organization that posts volunteer opportunities.
Getting signed up is done in 5 simple steps!
1. Enter your contact info.
2. Select your causes to help match you with volunteer opportunities.
3. Select your interest to help match your skills with volunteer opportunities.
4. Become a fan of agencies.
5. You are connected and can start volunteering!
"Never doubt that a small group of committed people can change the world. Indeed, it is the only thing that ever has." - Margaret Mead
Group/Workplace Volunteering
The United Way Volunteer Center makes it easy to volunteer together as a group by connecting projects and volunteer opportunities to groups. A Volunteer Group can be as small or large, such as corporations, civic groups, places of worship, public schools, or neighborhood groups.
If you are a representative of a company, workplace, and/or group and would like to schedule a volunteer project, please contact the United Way Director of Community Building & Impact at 563-588-1415 or email admin@dbqunitedway.org
The Power of Employee Volunteering
For Employees/Volunteers

Increases employee awareness and interest in community issues.
Achieves personal development and increases self-esteem.
It provides networking and team-building opportunities.
For Employers

It enhances corporate and social responsibility.
Supports strategic business goals.
Increase employee morale, loyalty, and productivity
It generates recognition as a "best place to work."
Positively impact profitability.
For the Community

Builds a stronger, healthier, and safer community.
Opens lines of community among various groups.
Register/Volunteer Administration
Register on our volunteer engagement portal, Volunteer Dubuque, to post ongoing or date-specific volunteer opportunities. We often have groups looking for projects so don't forget to let us know about those needs, too. Potential volunteers can search by area of interest, date, skills needed, etc. Representatives from your organization that is listed as Agency Managers in Volunteer Dubuque are notified via email when a potential volunteer indicates an interest in a volunteer opportunity.