Disaster Response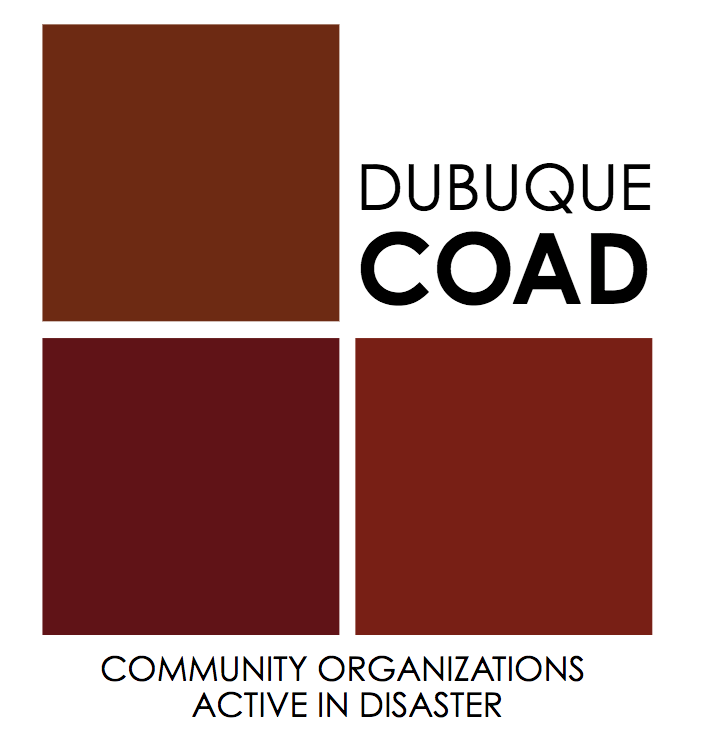 How can you help when disaster strikes?
The Dubuque Area Community Organizations Active in Disaster's (COAD) goal is to enhance the community's ability at the local level to mitigate, prevent, prepare for, response to, and recover from disasters.
Click here to learn more about the COAD and how to become involved.