Over the Edge
FRIDAY, SEPTEMBER 9, 2022
Check out the Event Day Schedule (Alphabetical by first name)
Edgers will go Over the Edge within one hour after their check-in time. Arrive early to ensure you don't miss anyone. Enjoy the food trucks, gelato cart and beverage tent while you wait! The event is taking place at the MidWestOne Bank building 895 Main St., Dubuque.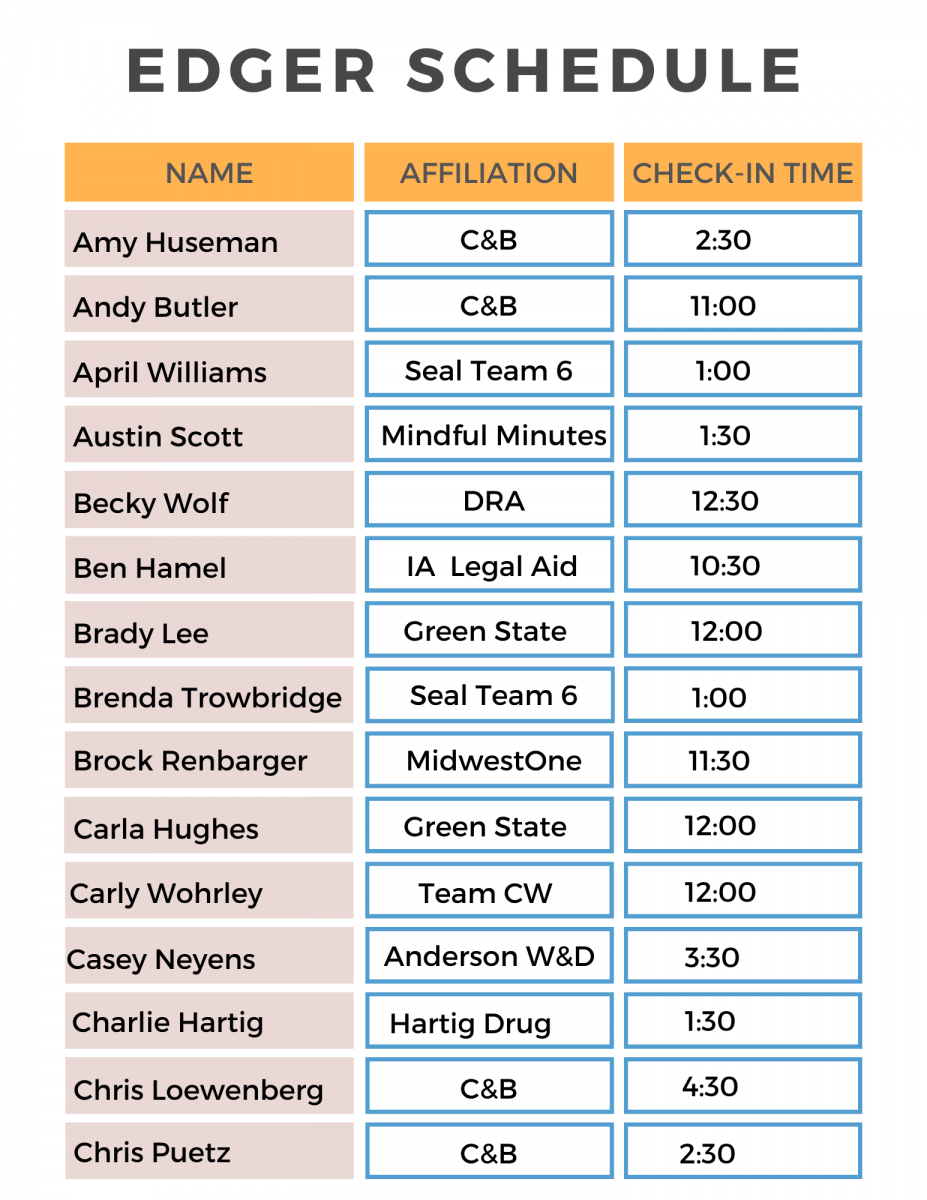 OVER THE EDGE: FRIDAY, SEPTEMBER 9, 2022
Interested in going Over The Edge in 2022 for United Way?
Interested in Edging (or rappelling) off the roof of a historic Dubuque building (to be revealed soon!) and raising money to help over 55,000 people in our community?
Over The Edge is a unique opportunity for individuals and organizations to raise money and support the United Way of Dubuque Area Tri-States (UWDATS) by rappelling off a historic Dubuque building. All funds raised will go to UWDATS' Community Impact fund which supports 31 LOCAL programs impacting health, education, and financial stability/income. Help take us Over The Edge!
Learn more about being an Edger
Donate to an Edger (scroll down to see everyone!)
2022 Sponsorship Opportunities
Sign up to be an Over the Edge event volunteer!
If you have any questions, email admin@dbqunitedway.org
---
Thank you to our 2022 Over the Edge Sponsors!
11th Story Sponsor | $10,000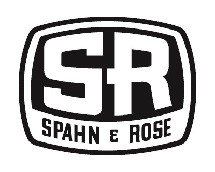 10th Story Sponsor | $7,500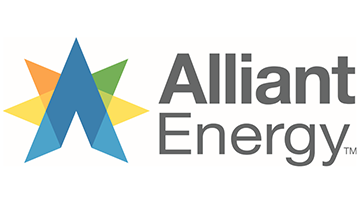 9th Story Sponsor | $5,000

8th Story Sponsors | $2,500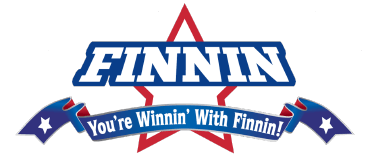 7th Story Sponsor | $1,000

Ground Party Sponsor | $750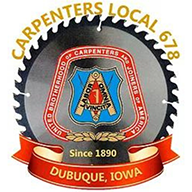 In-Kind Sponsors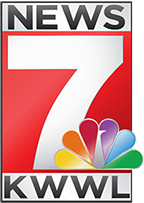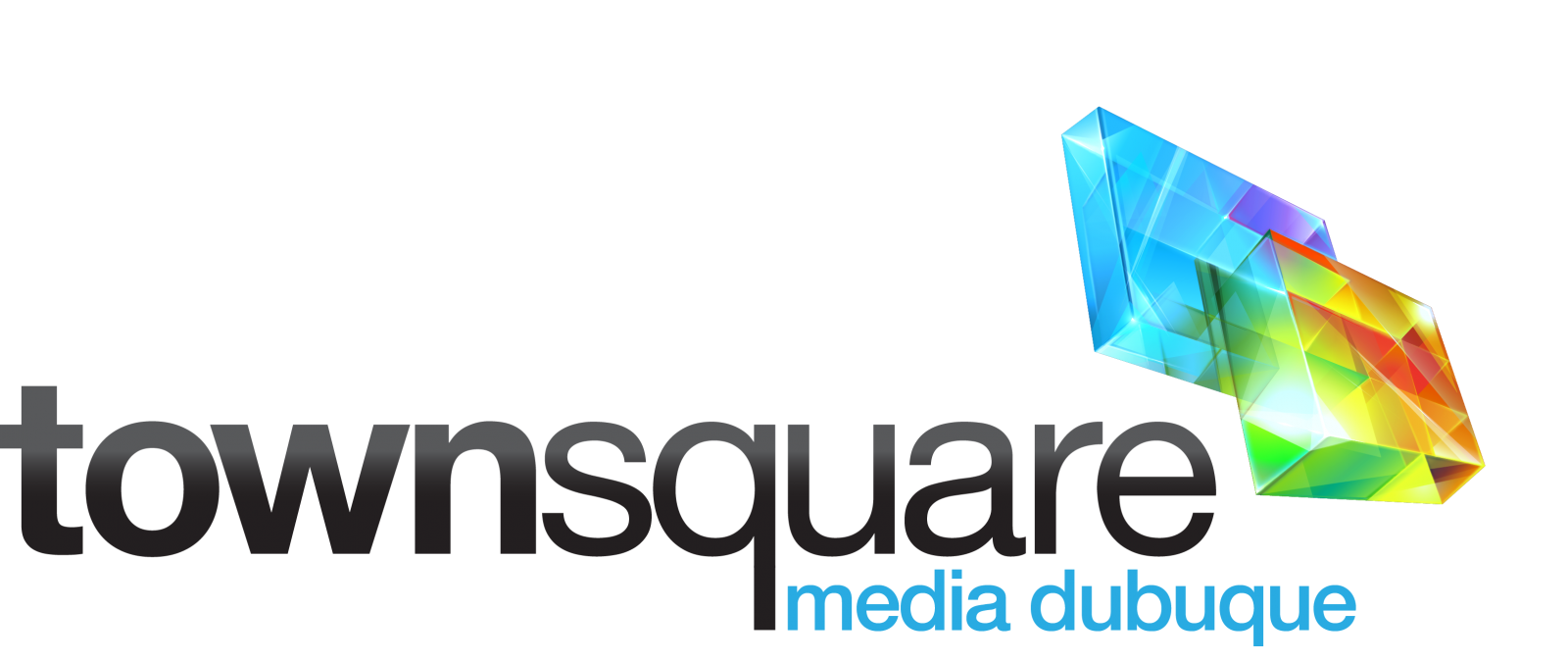 2022 Over The Edge for United Way of Dubuque Area Tri-States