Support
Support United Way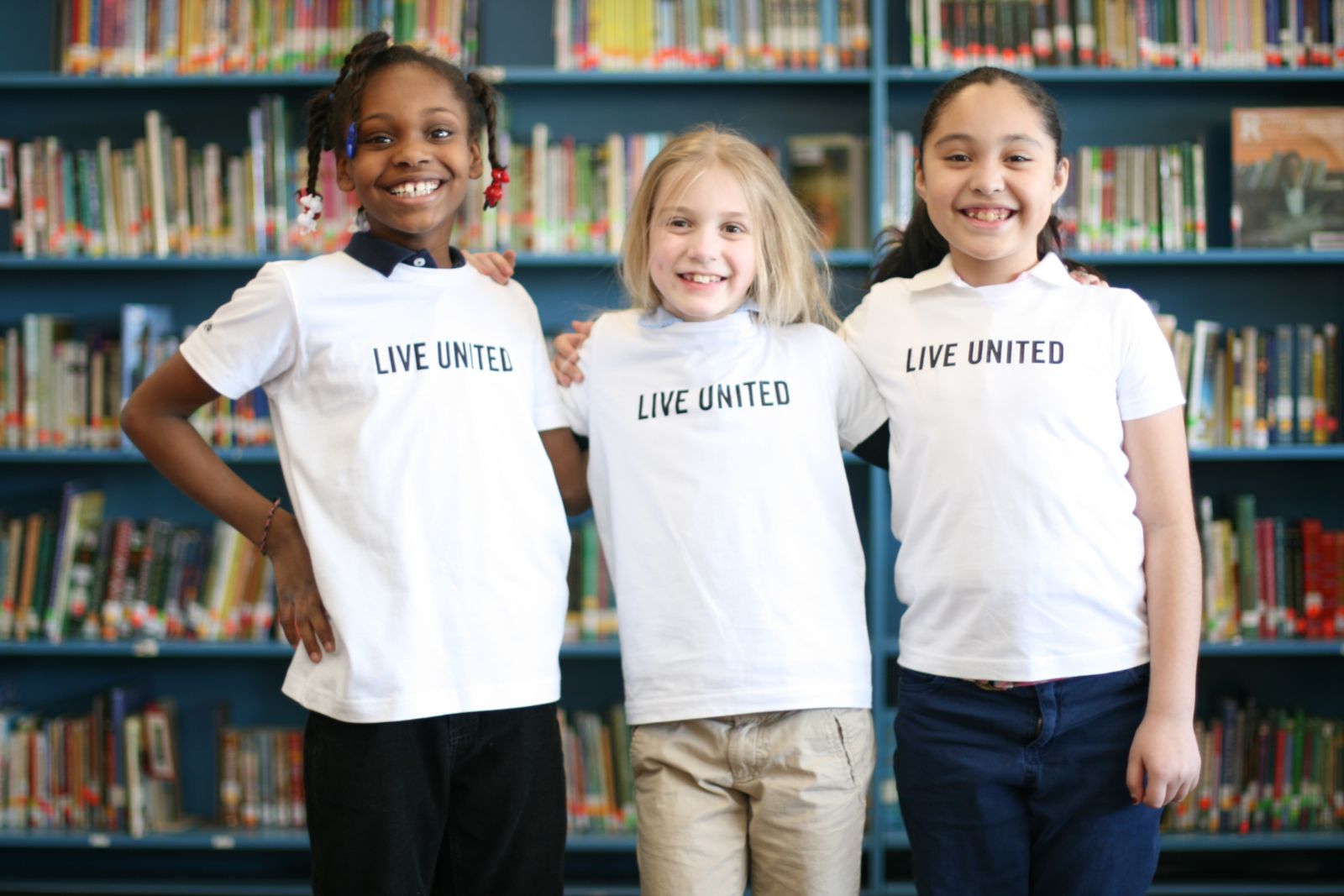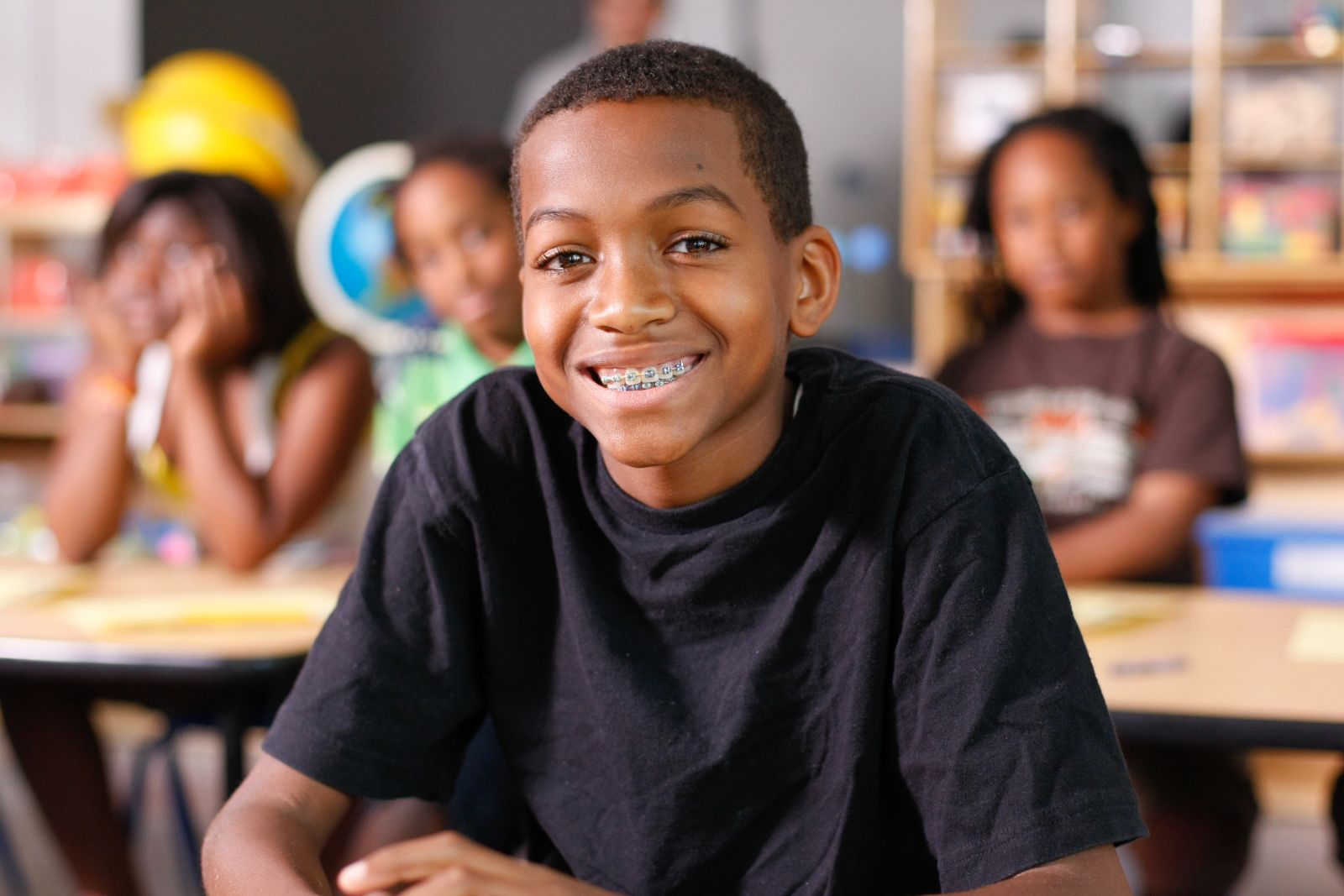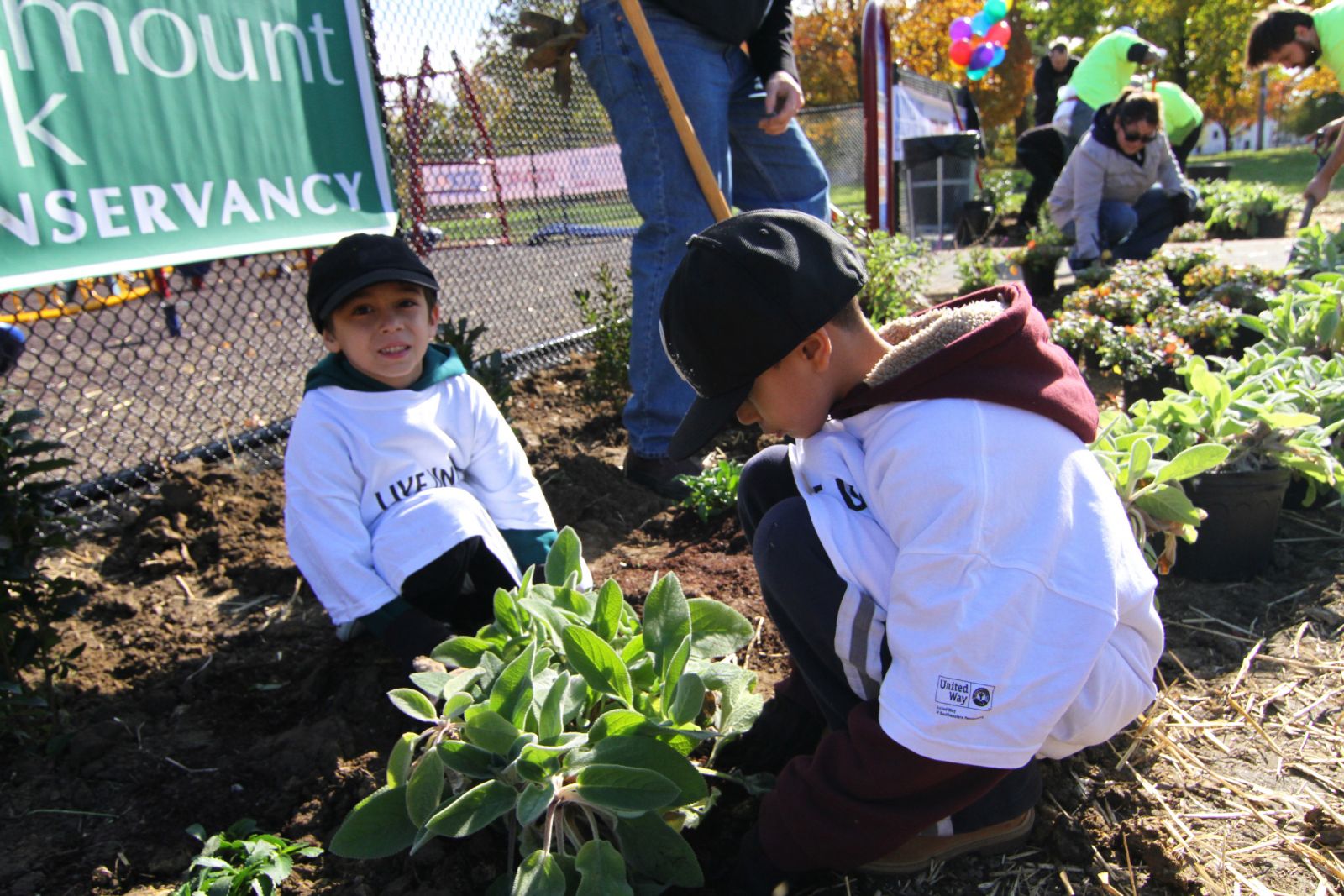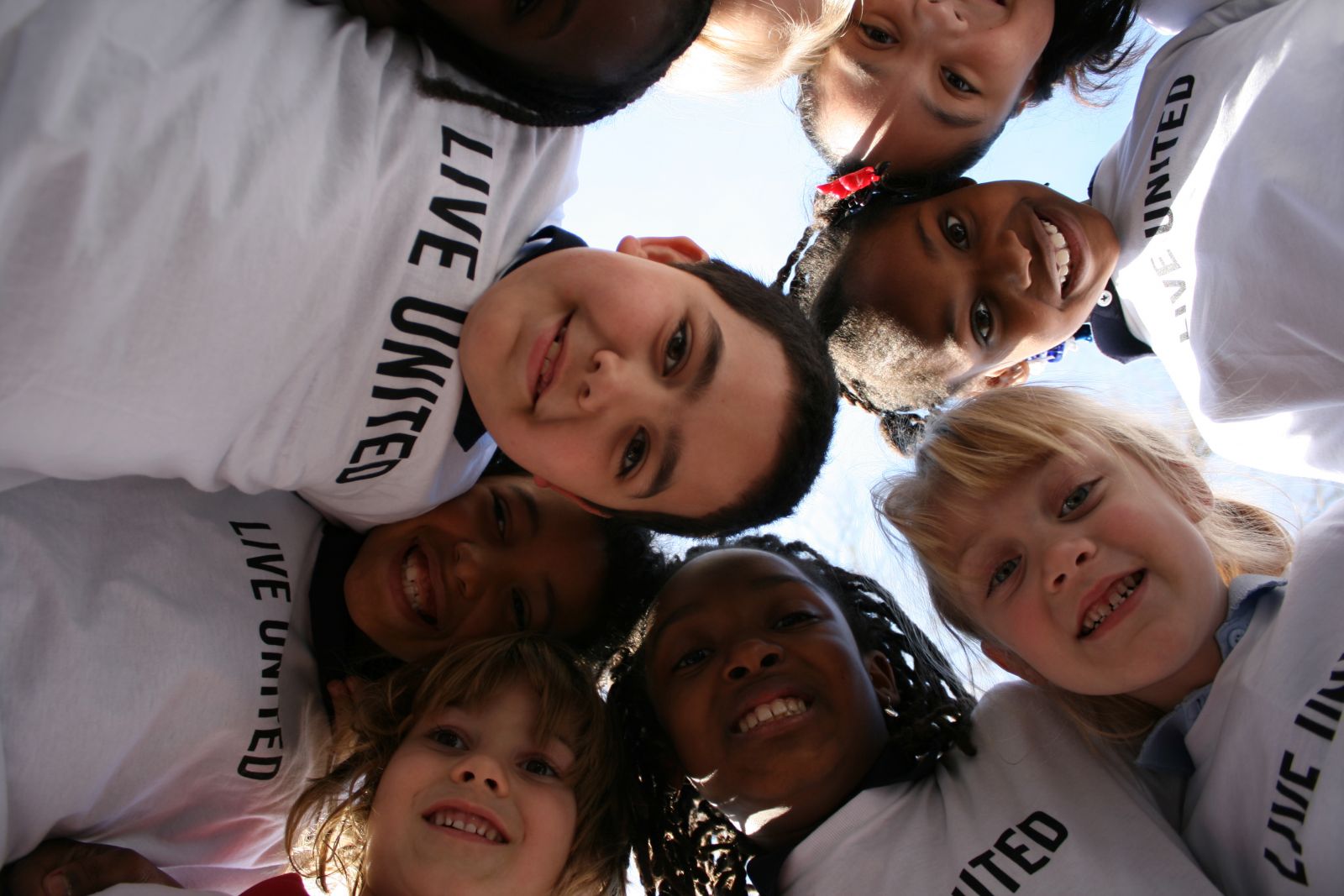 We keep hearing about the unchartered territories we are navigating as a community as we work to mitigate the spread of COVID-19. It feels surreal to each one of us as we hear of various closures, supply shortages, healthcare crises and an overall heightened sense of anxiety and urgency. Meanwhile, community members, businesses, governments, and nonprofits have quickly had to navigate what this means for each of us. Here's what it means for your United Way and how you can assist in supporting this work, impacting nearly 40,000 local lives last year:
United Way's 2-1-1 Information and Referral line is serving as a community hub for callers seeking information regarding COVID-19 and services that are currently available to assist those experiencing barriers. There have been 1,500 calls to 2-1-1 across our service area in the last year, including 300 calls within the last 30 days, with one-third of those callers being over 60 years of age;
United Way funds programming for vulnerable populations to have access to food, serving nearly 29,000 meals last year, through programs at the Boys & Girls Club, Dubuque Area Labor Harvest, and the Salvation Army;
In support of impacting local homelessness, United Way supports the YWCA Domestic Violence Shelter, Opening Doors and Almost Home as well as homeless outreach services through East Central Development Corporation;
United Way invests in the local Red Cross Disaster Relief services, is able to enact the Volunteer Reception Center, when needed, and co-chairs our communities' COAD (Community Organizations Active in Disaster) that addresses broad-level community support during times of crisis, working with numerous partners to offer seamless support.
Our non-profit community needs your support now more than ever during this time of crisis. The basic needs supports are the supports your United Way assists with every single day. United, we work with the nonprofit community to address our community's most significant barriers, working TOGETHER to create change.
"The Dubuque Y is proud to be a funded partner of the United Way of Dubuque Tristates. During this unprecedented time, we have been able to continue providing emergency childcare and keep our domestic violence shelter open. Because of United Way's continued support we are able to provide the women and children at our shelter with not only a safe place to live, but also nutritious food, hygiene products, and so much more. We have also been able to open our childcare center to new children whose parents work at local hospitals, are first responders, or are involved in other emergency management organizations. We truly couldn't continue to do these things without the support of United Way."
Danielle Shea, Director of Marketing & Communications, Dubuque YMCA/YWCA